As the leading manufacturer in food service packaging and kitchen utensil industry in Korea,
HD&TEK has been producing various products serving major pizza franchises in more than 60 nations worldwide

We explore new markets and offer customized produts to meet clients expectations
HD&TEK
Over the years, thanks to our customer's support
We now stand as the best manufacturer in the food service packaging and kitchen utensils industry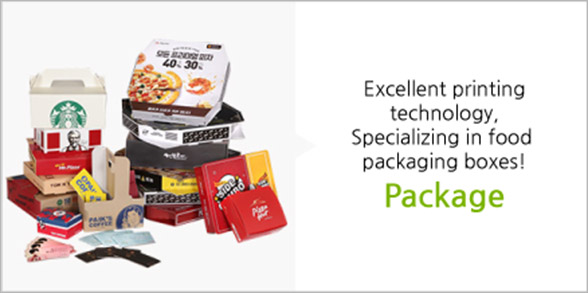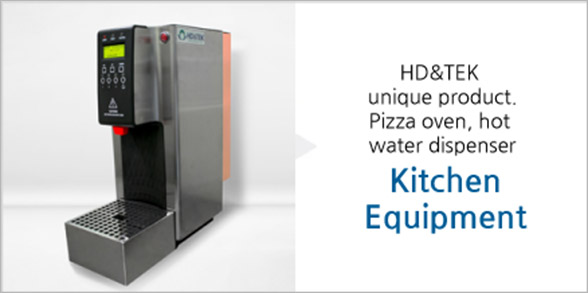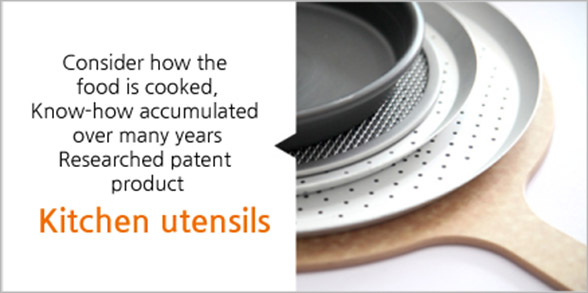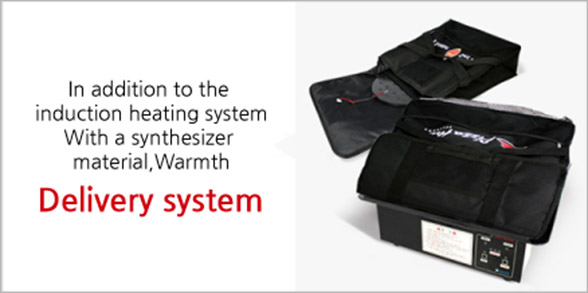 HD&TEK Patented Technology
We are one of the major paper box and kitchen utensil company which offers food packaging solution and high-quality prodcts.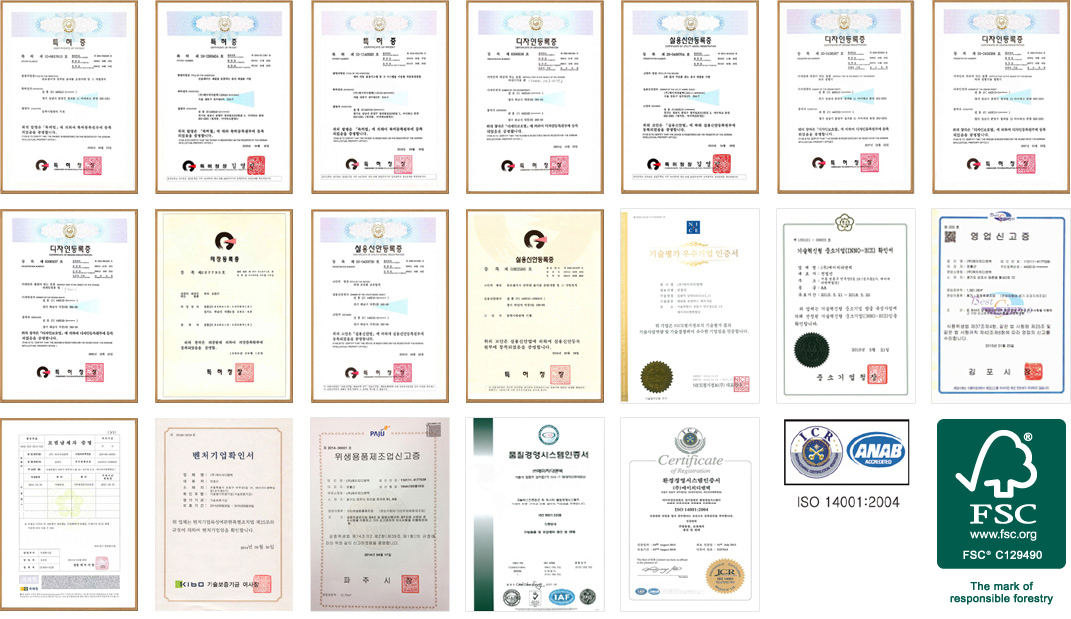 HD&TEK is a compound word combining 'HD' and 'TEK'.
HD stands for 'Hyupdong' and TEK stands for 'technology'.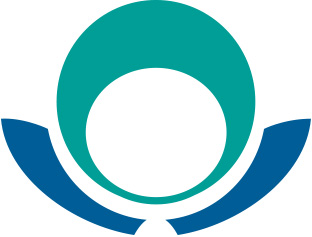 Blue hands supporting
The green color Earth
Denotes constant investment,
Efforts and pursuit of change.
Our vision is offering our clients excellent customer service.